Dear Class of 1976,
Harvard Alumni Day
Friday June 3rd, 2022
Update: Our Class of 1976 Headquarters, along with the Class of 1975 HQ, for this University-wide event has moved. Both classes will be grouped together in Grays 14, due to the high demand for rooms in the Yard for the 2020 and 2021 delayed Commencement celebration.
Rooms will be open from 10:30 AM to 2:00 PM on Friday, June 3rd. We will have our class banner hanging in the window, so that classmates can find each other.
Between Reunions
Our 2022 virtual Class "Between Reunion" events are off to a great start! More than 70 classmates attended our Zoom session "LIFE STORIES FROM THE PRINTED PAGE" on January 22, as Bob Rowley moderated a panel of journalists including Jill Abramson, Sydney Freedberg, John Paul Newport, and Amy Wilentz.
The conversation continued for more than two hours and we are grateful to all the panelists for generously giving us their time and sharing their insights.
Building on the success of that panel, we have more events in the coming months.
SAVE THE DATES!
A list of upcoming events appears below on this page. If you're logged in, you can click each event for more information.
WANT TO SEE MORE?
We are always eager to hear from any Classmates who would be interested in working with us to organize a Class virtual event. Feel free to contact us using our Class email account, listed on all logged-in event pages.
Stay healthy everyone and see you soon!
Our 45th Reunion — filled with virtual events

If you are logged in, please visit this page for information on all Reunion events (Zoom and Livestream).

Visit the Events page for updates on all events that had calendar details available. Here's a taste:

May Radcliffe Panel and Commencement events
June HAA Annual Meeting and Culminating Reunion Weekend June 4th — 6th with Talent Show, Memorial Service, and much more

Log in using your HarvardKey, and click here for all reunion information.


Need to learn about your HarvardKey? Read this.
Latest News items are summarized below.
For a longer list of News items, visit this page. For a full list of Events, visit this page.
Harvard Virtual Programming: Please visit this page for information about Harvard's virtual programming during our reunion year.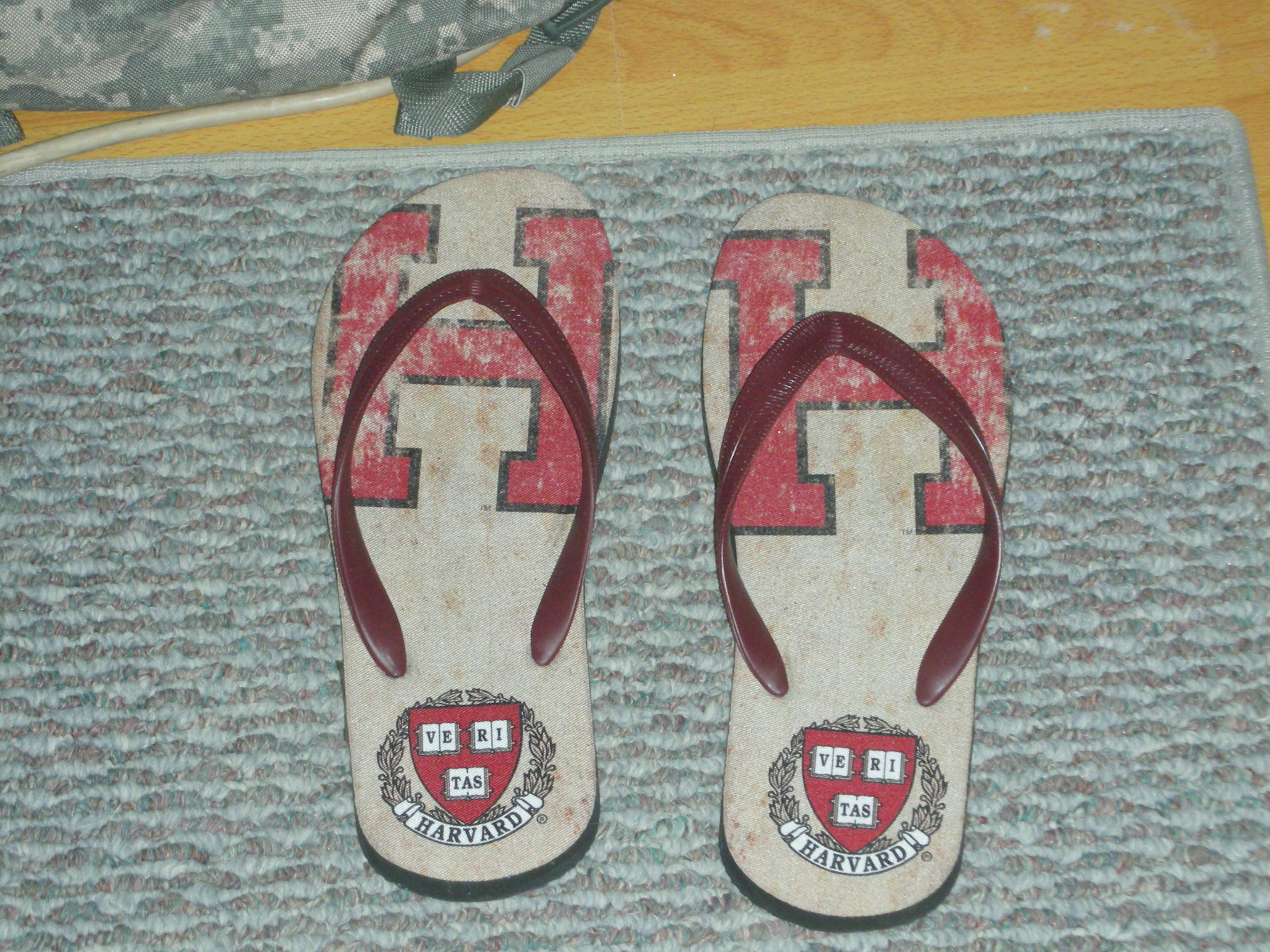 Our 40th

We're pleased to announce that we have a class store!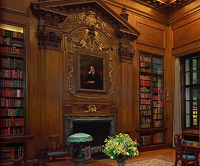 45th Anniversary Class Reports are mailed. More information here.