Dear Class of 1976,
Our 45th Reunion is coming up!

Virtual Events June 4th - 6th

Your Class Committee is hard at work on plans.
Log in using your HarvardKey, and then
click here for more reunion information.
A few of our Latest News items are summarized below. For a longer list of News items, visit this page.
Looking to contact classmates?
You can visit the HAA site for Class Notes and additional information or contact members of our Class Committee for help.
Help us connect
As we work towards our 45th reunion, you may have news of some classmates for whom we don't have current details.
Please log into this site and visit the Lost Classmates page to learn how you can help.
Tell your story in RedBook 45
Please visit this page to learn about contributing to our 45th Anniversary Report.
Need to learn about your HarvardKey? Read this.
For more News items, visit this page.

We're pleased to announce that we have a class store!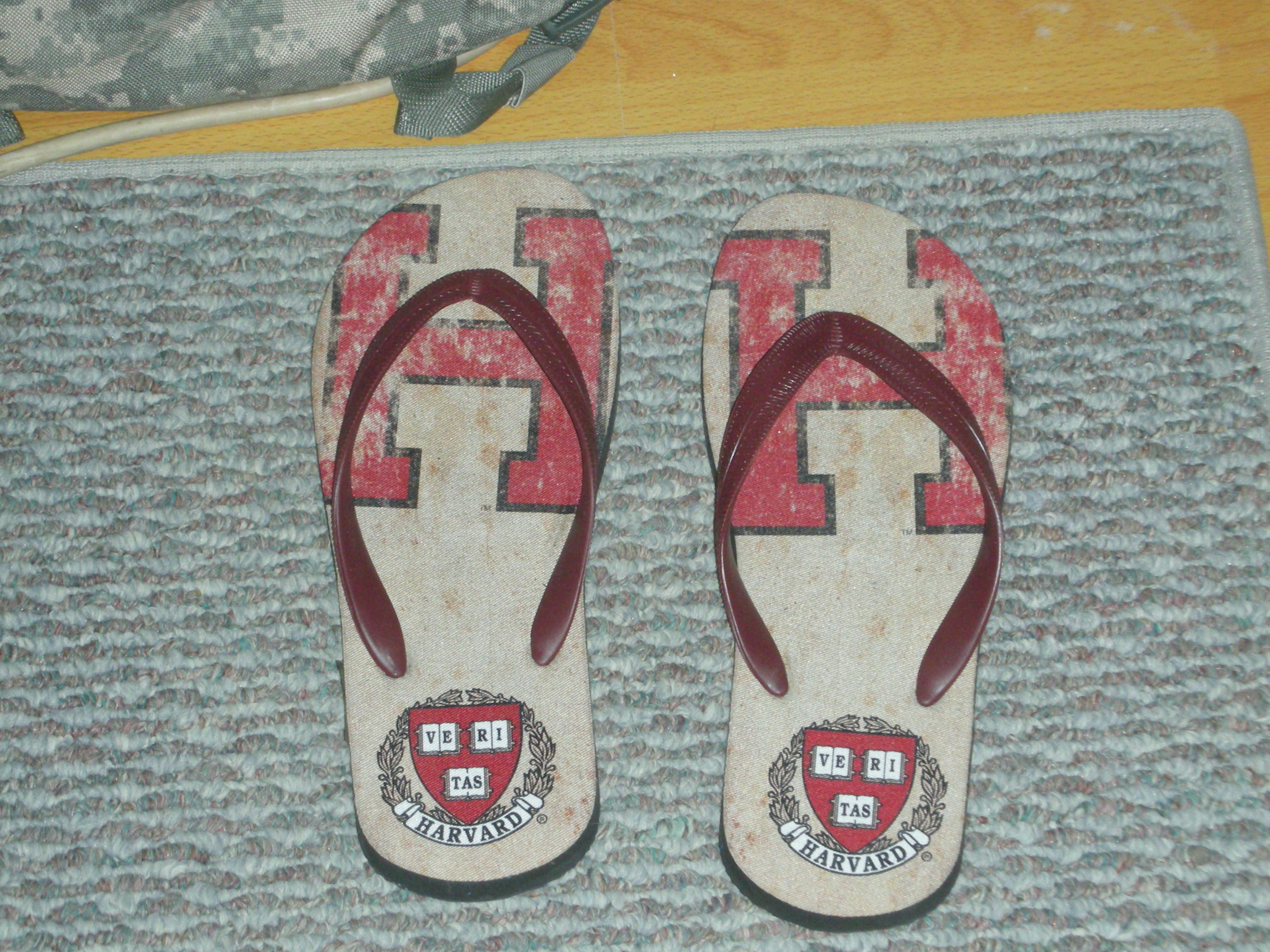 Updates on dates and planning for Spring 2021 are forthcoming this fall.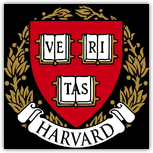 What happened while we were busy being students.